What you can expect to learn comes in the form of basic Metalsmithing, Wax Carving skills and jewelry making techniques. All classes and skill level vary between each student but you will get to know the studio life how to set up a workspace and become familiar with the tools and equipment in hands-on courses. We will explore the foundations of metal work including sawing, filing, forming, and soldering, as well as discussing the components of jewelry design.
No previous experience necessary. Beginners welcome.
Intermediate and Advance classes sometimes available.
Class sizes 4 – 12 students.
Private instruction available.
Group Classes can be discussed Via Text or Email after confirmed registrations.
All Classes require Proof of Covid-19 vaccination + Booster at certain venues. This is to be able to use these facilities. Exception for Online/Virtual workshops. Masks are required to be worn for all studio coursework (which we have been wearing in this industry long before the pandemic) not the same kind of mask you think it is. A supply list will be sent after registering for a class or pre made kits will be available to purchase at the bottom of this page.
Supply kits Vary between Classes but are available between $120-$450 to give you an idea.
Some classes provide all you need no kits necessary.
Kits can be purchased online and picked up at the first class.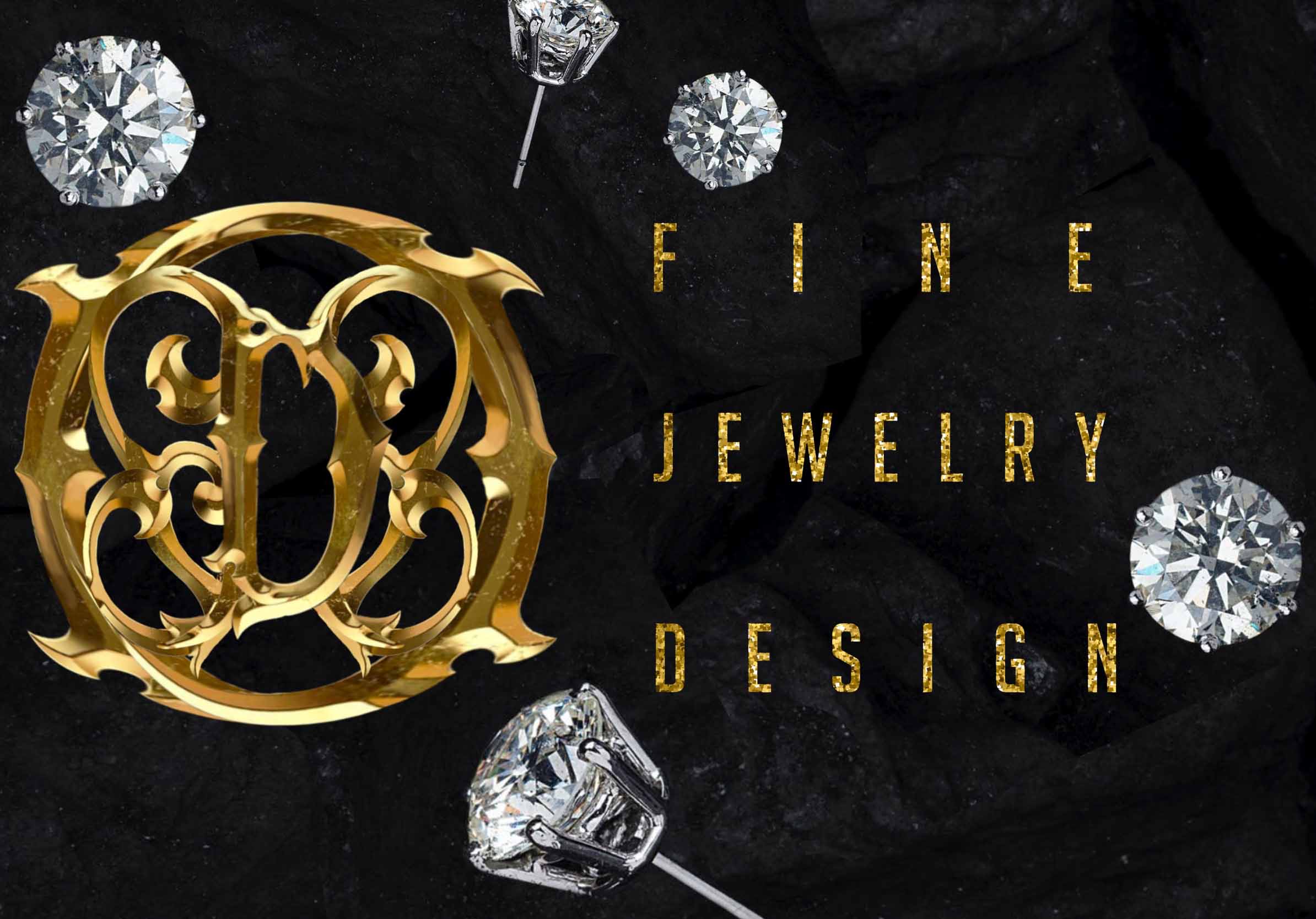 Along with myself as an instructor I am proud to include mi maestra mentore Sonia Cabrera.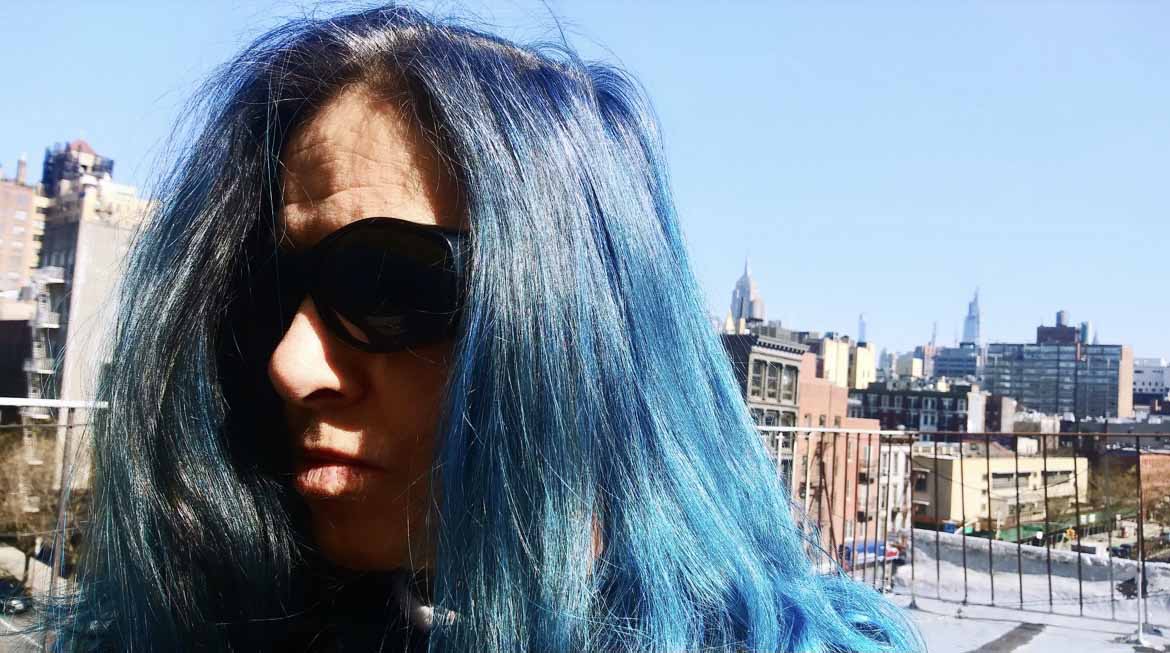 Sonia is a fellow student, teacher and dear friend whom also studied under world-renown master silversmith Gennady Osmerkin our true teacher and life coach (may he rest in peace & power).
I am proud to teach with Sonia who has taught me so much with her over 40 years of industry experience along with having taught at F.I.T (Fashion Institute of Technology). she is the Anna Wintour of the jewelry industry. Working for many couture brands as a designer fabricator here in NYC and the great city of Paris.
Our final instructor is my dear friend and colleague Nafiza Majid. (NAFIZA PIC HERE)
With skills far beyond just the realm of jewelry design and fabrication. As an expert consultant she has mastered international Business, Branding, Packaging as well as being a former collage professor.
We are some of the industry's best. We come right to your studio or neighborhood at your convenience! Explore a variety of classes from One-on-one instruction to group workshops at local Studios, Clubs, Bars, and Restaurants or your own home spanning a variety of topics and experience levels. Invest in your self for business or your creativity by registering for an upcoming class.