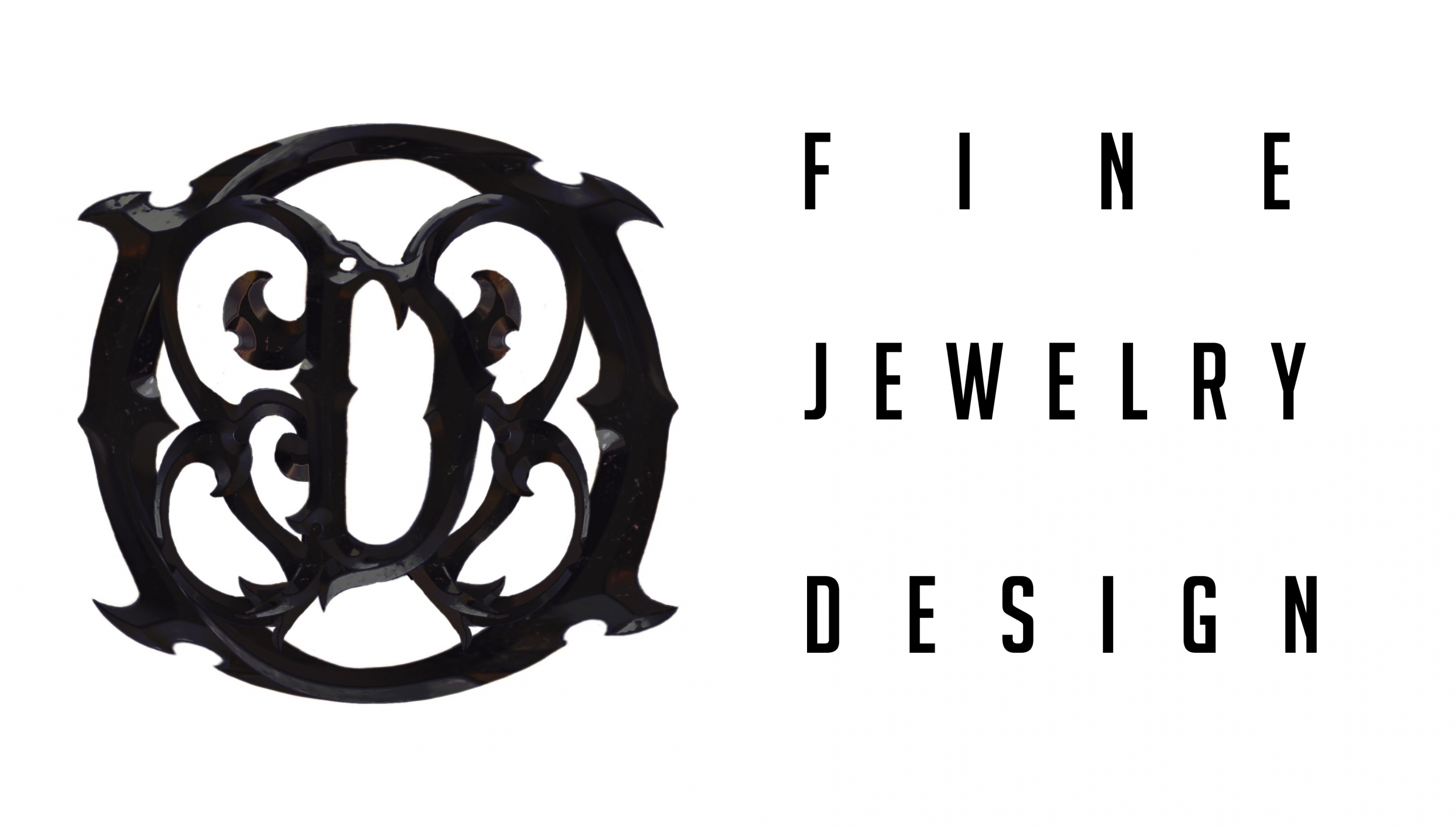 Biography
Brandon's work is handmade with blazing passion and cunning. Above all, he is a leader in style and a trend setter who deeply cares about his clients' needs.
My career started while working for my family in the music and jewelry industries; becoming a trained lyricist and jewelry designer my skills developed at a young age. My family designed for, signed, and recorded many legendary artist's and icon's of the 1920's, 60's and 70's through (Roulette Records), which greatly influenced my taste and ambition as a designer. Raised in these industries I've been able to meet and learn from so many fabulous souls acquiring many lifetimes of knowledge. Few could ever get to learn or experience firsthand as I have and I've made it a mission to share what I have learned. I've been able to come into my own merging these two worlds of music and metalsmithing. Today some of my clients most notably include legendary singer's, actor's and artist's such as Whoopi Goldberg, Catherine Zeta-jones, Wesley Snipes, Natalie Cole(RIP) , Kevin Bacon, Cynthia Nixon, Joey Badass, SZA, Amanda Lepore and many more. I worked most of my early adolescent and teenage years in New York City's prestigious Diamond and Garment districts. At first I was focused on a music career (as one dose in my family) but that quickly changed when I met master silversmiths Sonia Cabrerra and Gennady Osmerkin. I became an apprentice at 14 while waiting tables and recording gigs just to afford the tools. At age 16 with a push from my mentor Sonia, I Attended FIT (The fashion institute of technology) class of 09 and never left. I have since created lines of clothing, accessories and jewelry for major companies such as Macy's, The Metropolitan Museum of Art, The Folk Art Museum, Cartier, Anne Koplik Designs, Rosenthal Jeweler supply, Metalliferous, The Big-UP festival, CapeMay Diamond, LarryPaul Casting, Karin Grasso fine jewelry, and many private brands. Aside from being trained in music composition, production, music law and business law I have studied the art of the jewelry business for well over 15 years. I strive to further blur the lines between music, jewelry and apparel. My knowledge is readily available to you.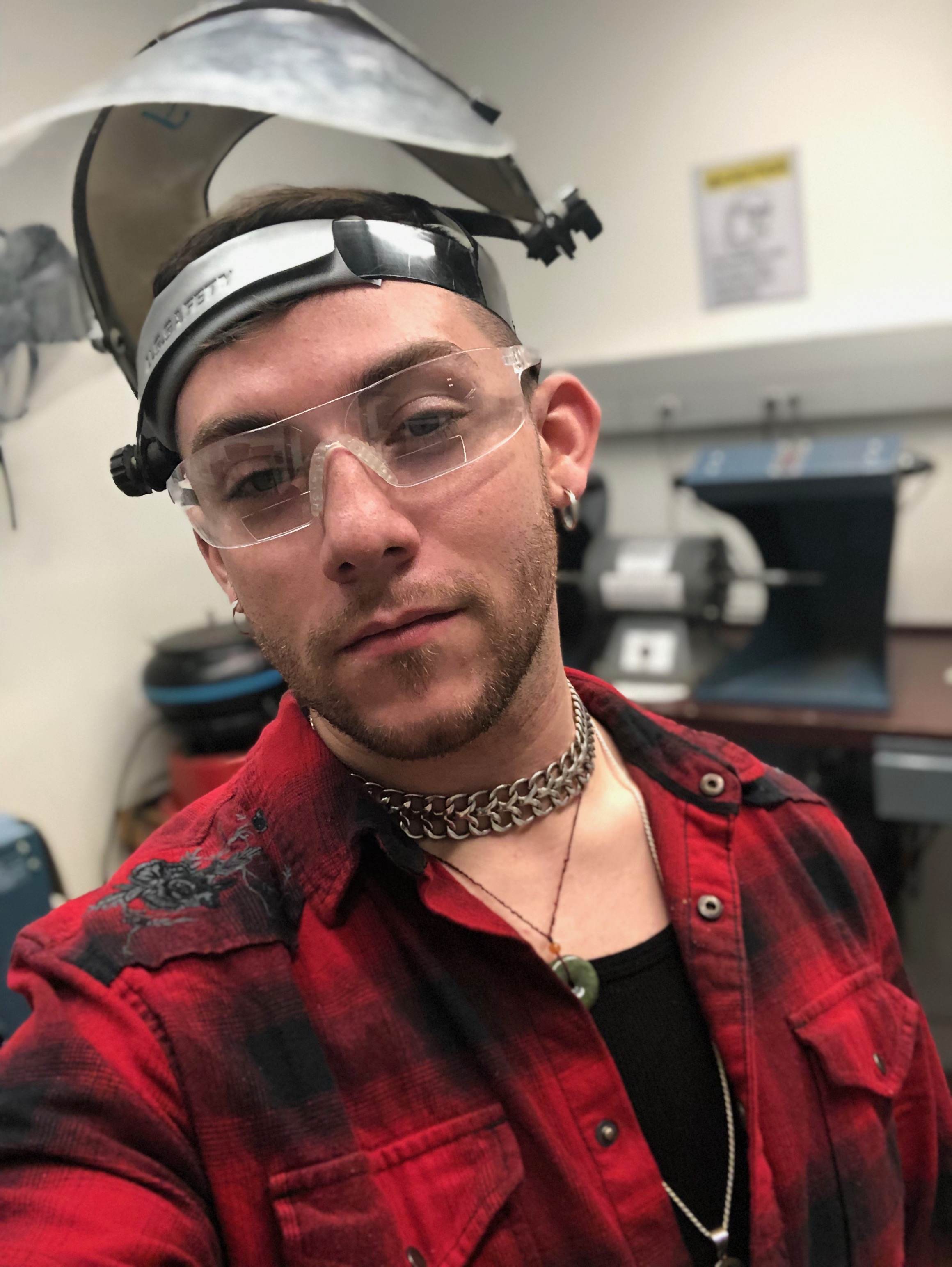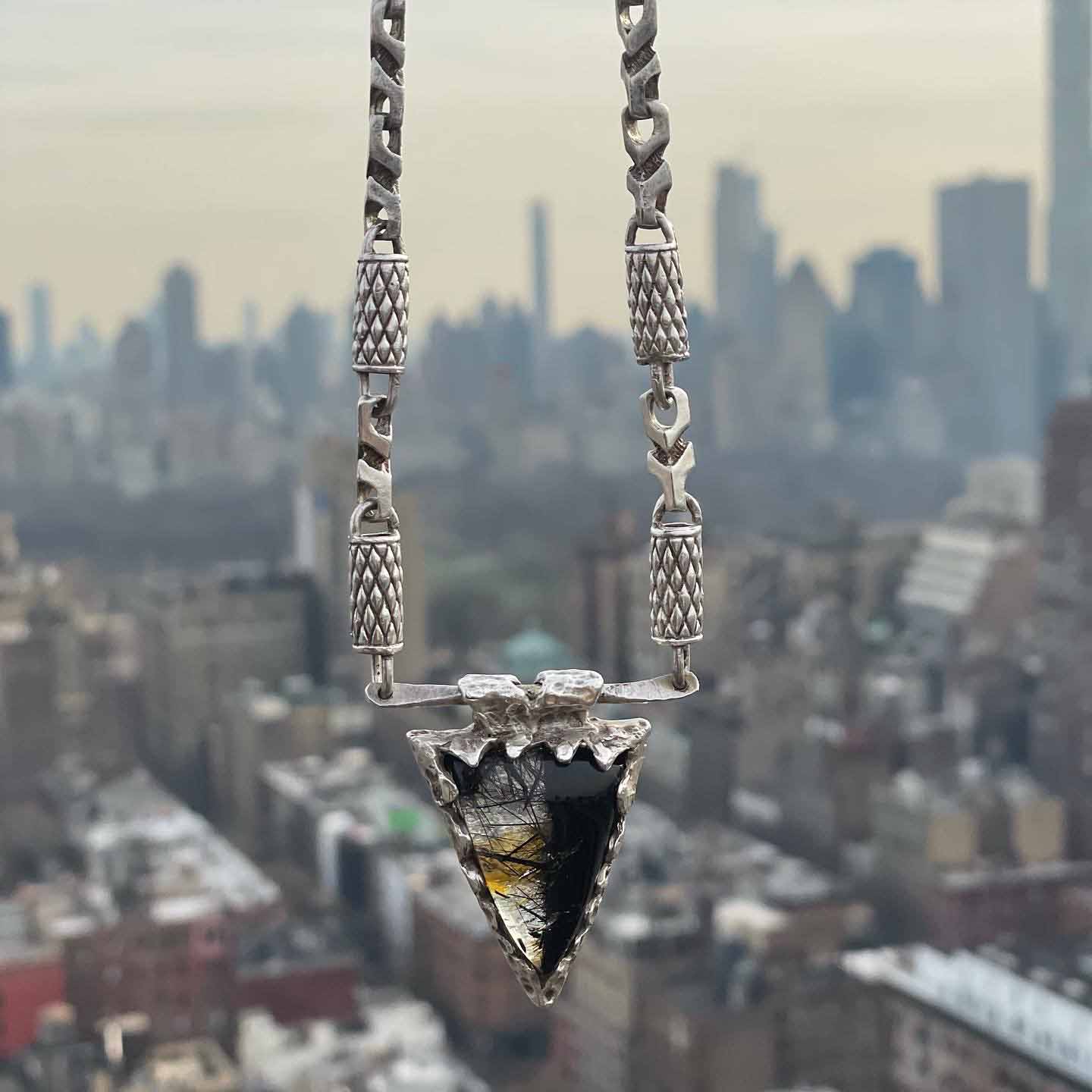 Why Work With Us ?
With natural talent and skills, BDB specializing in custom wearable art. Custom work takes thoughtful planning to ensure customers receive exactly what they want. Brandon works one-on-one with his clients through all levels of techniques.
From start to finish, orders take no less then two to twelve weeks depending on how intricate the piece. Every single piece is made-to-order. Therefore, depending on the stones, their sizes, the weight of metal, and the amount of labor needed to create the piece, the price for his work may vary. Custom-designed jewelry allows you to tailor every detail into a finished piece that is truly like no other.
Client's Testimonials
"I cannot say enough kind words about Brandon!! He is so knowledgeable and was so helpful in the process of creating my ring. Brandon is so easy to work with and he made the process so easy. I enjoyed working with him and will continue to work with Brandon David Brown Jewelry in the future!
Melvin Colon
"Maecenas eu accumsan libero. Fusce id imperdiet felis. Cras sed ex vel turpis ultricies blandit nec et massa. Pellentesque lectus turpis, vestibulum eu interdum vel.
Lura Frazier